お食事
フードストーリー
Come to Incheon
for Fresh Seafood
Incheon is the most famous for its seafood.
Incheon is always crowed by people wanting to enjoy fresh hoe (raw fish dishes) and buy a great variety of seafood including fleshy prawn, blue crabs, sea squirts and shellfish as well as various kinds of fish.

There are top 3 locations where you can enjoy fresh seafood that Incheon has to offer: Sorae Port, Wolmido and Yeonan Pier.
Sorae Port Incheon Port was opened to the international community in 1883 through which western civilization came. Sorae Port has served as an important fish market for the Incheon region for more than 60 years after a small-scale fish market was formed in the wake of the Korean War (1950-1953) as war refugees caught shrimps and sold salted shrimps in an open market. Now the fish market at the port is across a railway bridge which has been remodeled as a pedestrian-exclusive bridge.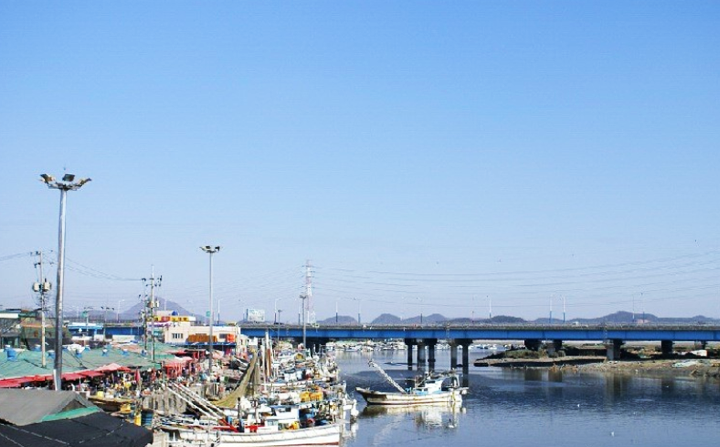 The market is particularly famous for shrimps, salted fish and blue crabs. In addition to such fresh seafood, you can enjoy fish stand owners' generosity and seagulls flying over fishing boats and the fish market against a blue sky. The port plays host to festivals of fleshy prawn and blue crabs, whose freshness and taste are recognized nationally, attracting crowds of people from various areas of the country. Come to Sorae Port to smell the sea and feel the sky while touring a dynamic fish market and enjoying fresh seafood of your choice.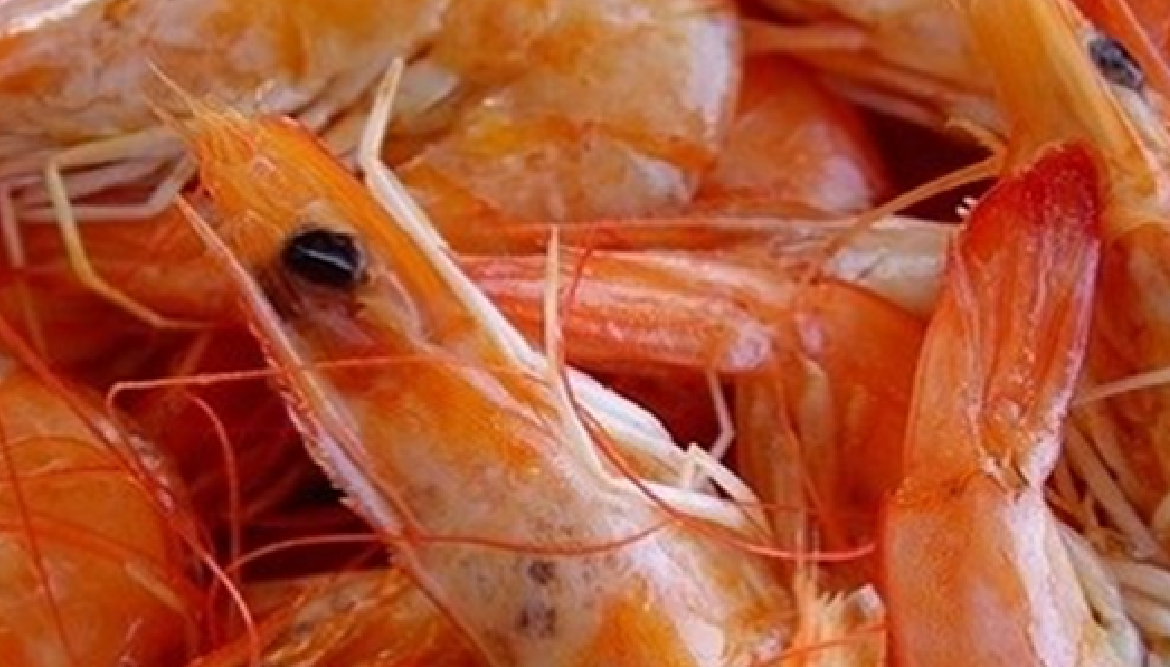 Wolmido Island Wolmido Island is famous for an amusement park, diverse cultural performances and festivals designed for the younger population. It also boasts a number of seafood restaurants that offers a whole host of delicious seafood dishes at a fixed price along 'Wolmido Culture Street.' The dishes include hoe muchim (spicy raw fish salad) and jeoneo gui (grilled spotted sardines) as well as a platter of raw fish and various seafood. For everyone, the meal is a healthy feast indeed.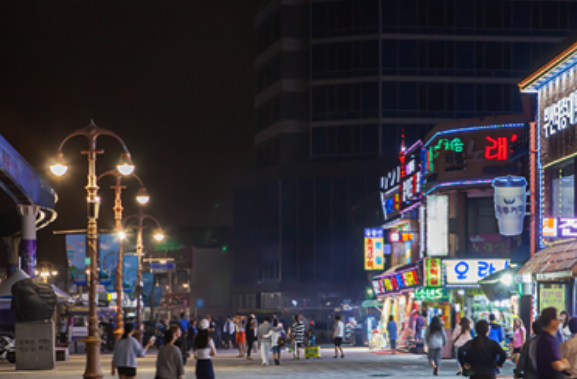 Wolmido is one of the best known tourist destinations in Incheon. If you want a quieter place, come to Bukseong Port, where you can enjoy fresh raw fish dishes at affordable prices in an alley that has maintained the port city's atmosphere in the 1970s and 1980s. The alley is lined with more than 10 diners specializing raw fish dishes. They serve fewer side dishes and yet their fish is always as fresh as it could be. Their maeuntang (spicy fish stew) cooked with ramen is another delicacy.
Yeonan Pier Yeonan Pier is home to various important facilities such passenger terminals, Marine Square, the Fish Market Complex, the Raw Fish Restaurant Street, the Seawater Bath Street, Cruise Port, and Namhang Wharf. It is a popular weekend getaway place not only for residents of Incheon but also for tourists from other areas of Korea. For instance, the Fish Market Complex which more than 500 stores call home attracts a crowd of people wanting to buy a variety of fresh and salted